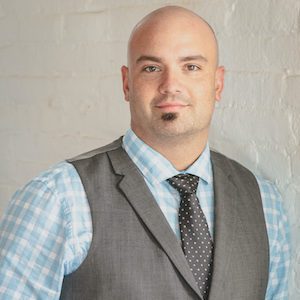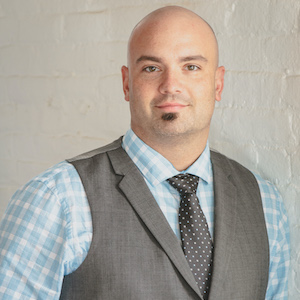 Meet Chris Behnke
Founder & CEO of Kingdom Learning
As an experienced executive, entrepreneur, and expert in digital education, media and technology, Chris emits a contagiously powerful energy and enthusiasm that is evident as soon as you meet him in person. He has over 18 years of executive management experience with public, private, and non-profit companies. including 10 years serving at comScore (SCOR) "formerly Rentrak" where he led the design and development of every major new product from 2001 to 2011.
Just two years after marrying his high school sweetheart, Alice, Chris helped develop a web-based "thin-client" technology that paved the way for venture funded startup, Hyperlinq Technologies, his second major business venture. In 2001, Chris began working at comScore (then Rentrak). Working hand in hand with key players from major movie, television studios and media brands. He led software development of every major new product developed for the company including BoxOffice Essentials, Ondemand, Stationview, Digital, Mobile, and National TV measurement services.
In 2014 Chris co-founded digital education company Red Jacket West, working with thought leaders from around the world.
Chris plays an advisory role to multiple businesses in various stages of development, as well as serving on the board companies in the public, private, and education sectors.
Courses with Chris Behnke