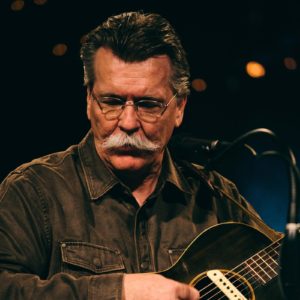 We encourage you to look beyond the mentions of Eagle Mountain and see how any of this information applies to you today. Ray is an incredible speaker and story teller!
At the beginning of our journey to Whales it took some digging not only of prophecies but of purposes and also finding prayers that had been prayed. Finding purposes of God that had been lived out in the land of Whales, called the land of the singing revivals, the land of song, the land that resonates with the knowing's of God, if you will. Those old songs were promises set in motion. What I want to talk to you about (1Chronicles 25) what this idea looks like when one generation transitions another generation into the purposes of God that might look different but they've already been set in motion through prayer, praise, and prophecy. There are some desires of God that have already been released in Heaven and just imagine what it would be like if they were sound waves, or if it were light waves, or if it were a wind. What if there is a wind of Heaven that has already been set in motion coming to this region here? To awaken the desires of God that were set in motion by the responses of our fathers and our forefathers. It's time for the creative collective to awaken, come alive, and walk out what God made them to be.
About Instructor

Login
Accessing this course requires a login, please enter your credentials below!