This is an incredible eCourse build from the RESTORE: Media / Arts & Entertainment Summit.

This eCourse includes ALL content from the RESTORE: Media / Arts & Entertainment Summit.

Hear from incredible speakers: Johnny Enlow, Elizabeth Enlow, Andre Forde, Brok Shinene, Charlie Kirk, Chikk, Clay Clark, David & Stacey Whited, David Harris Jr., Duda Penteado, Ed James, Jasmine Tate, Kim Alexis, Kelley Salber, Mark Keefer, Michael Terry, Nidia Quintanilla, Ricky & Sharon Skaggs, Bobby Haaby, and Chris Behnke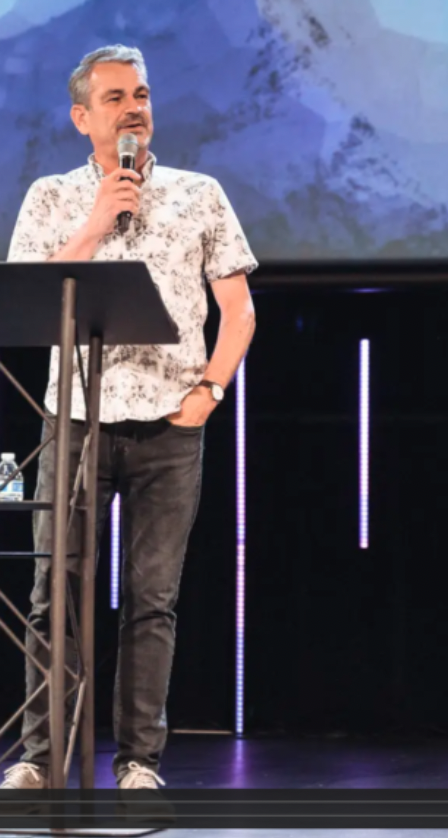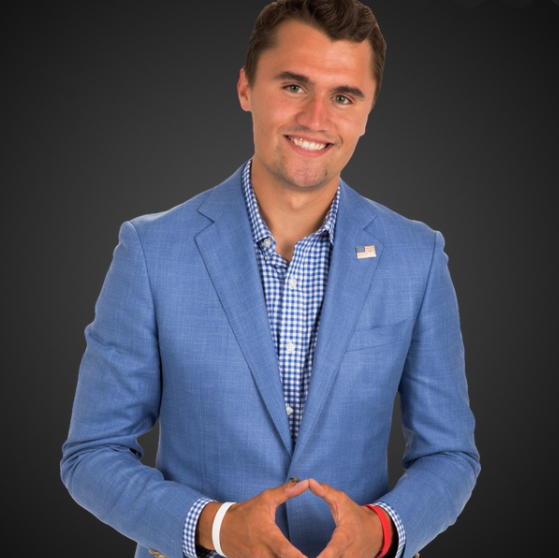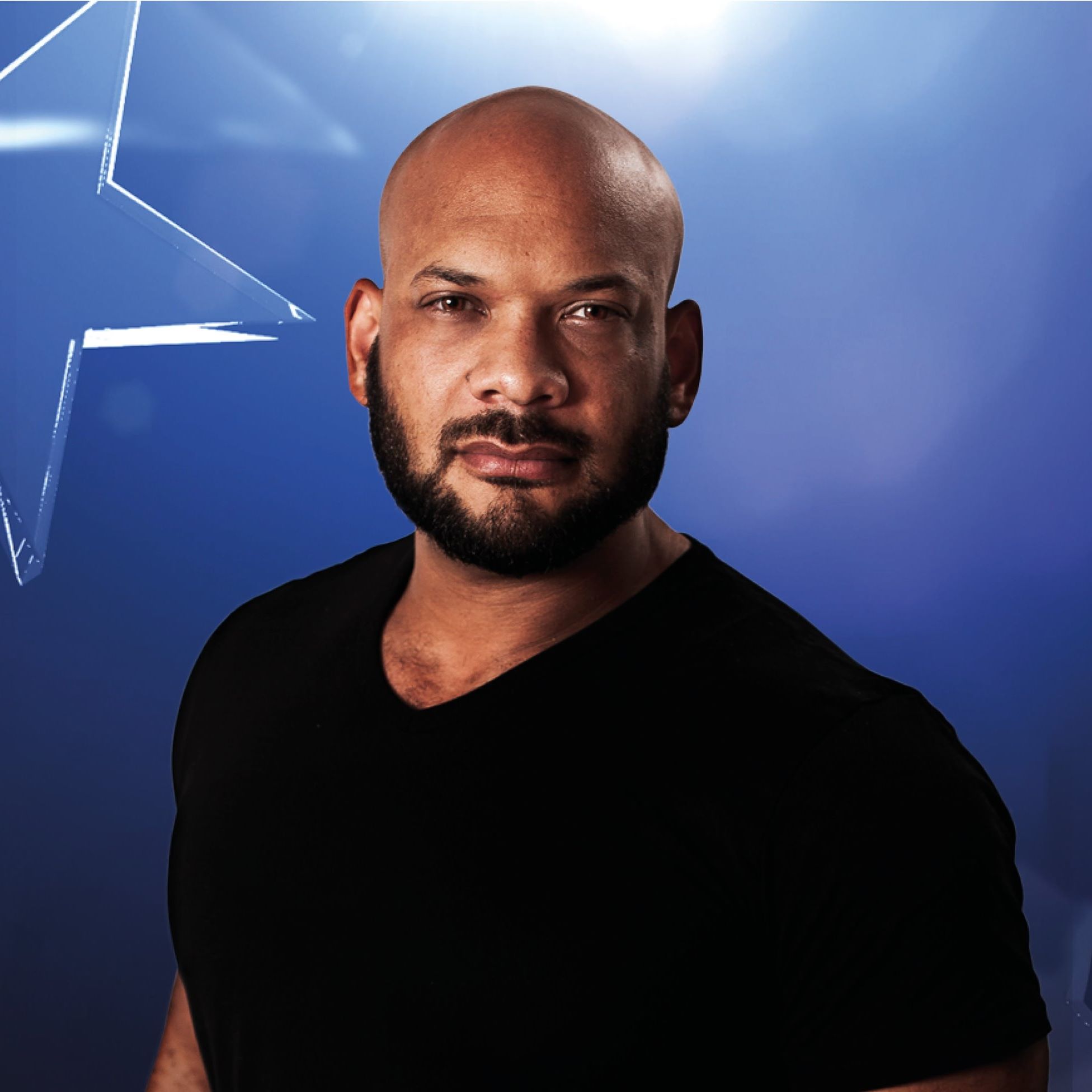 Incredible
instructors in this "event eCourse"
What's included with this eCourse
What you can expect to learn in this eCourse
What you can learn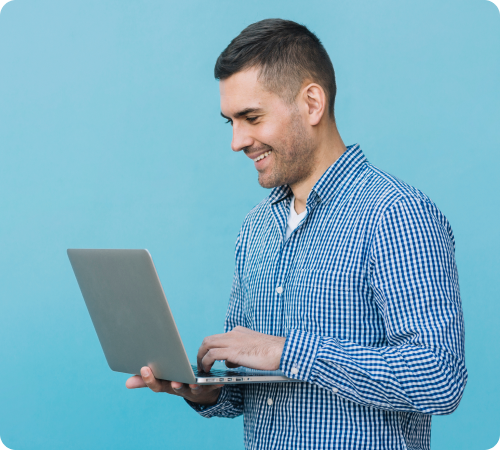 RESTORE: Media / Arts & Entertainment
God released so much through the Rise Summit! Lives are changed, hearts are burning with passionate purpose and power, the clarion call was sounded, and people are still gathering from every nation to unify for the "new" things He is doing on this earth. The "greater" things are upon us! We are expectant, taking land, evicting Satan, and building the Kingdom of God on Earth as it is in Heaven, His will, His way.
A New Learning Expereience
This "Event Based eCourse" is built inside the Kingdom Learning platform. This is an incredible, interactive community based experience!
About Instructor

Login
Accessing this course requires a login, please enter your credentials below!