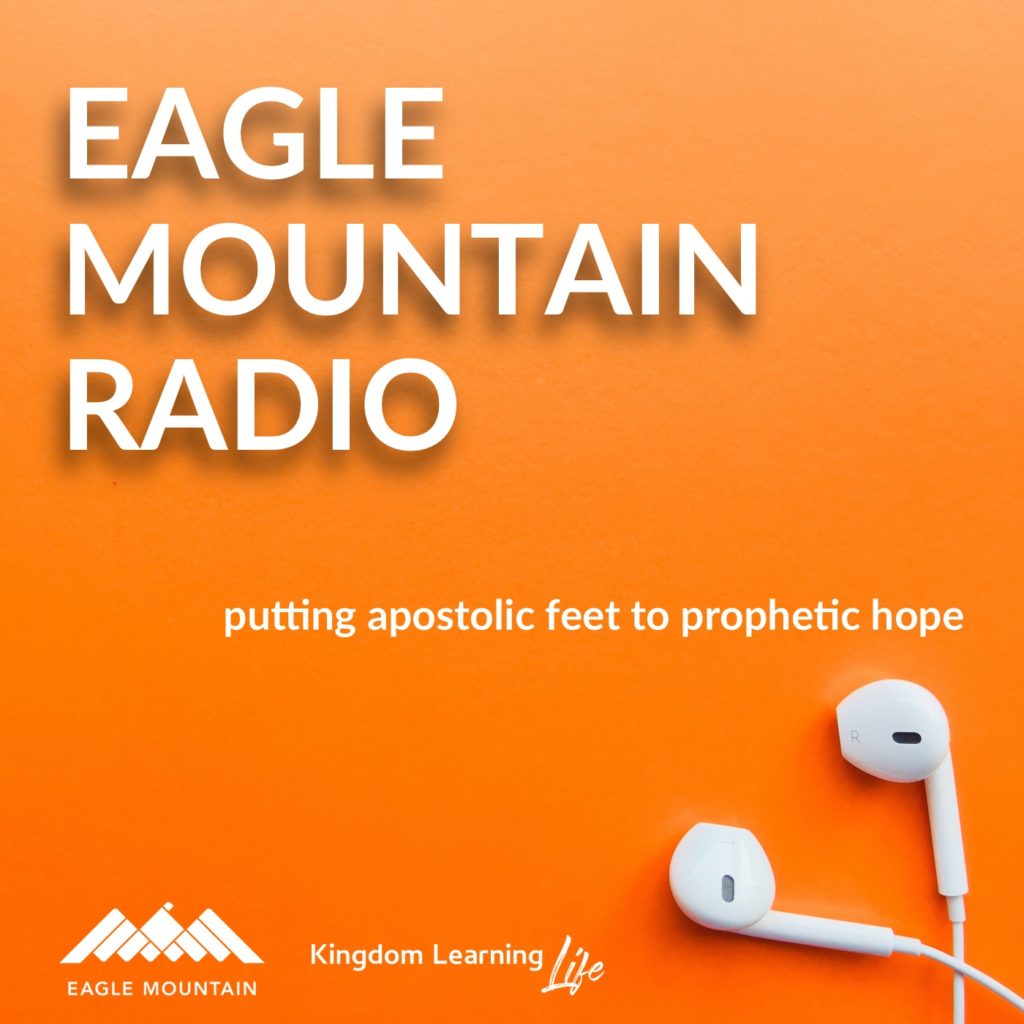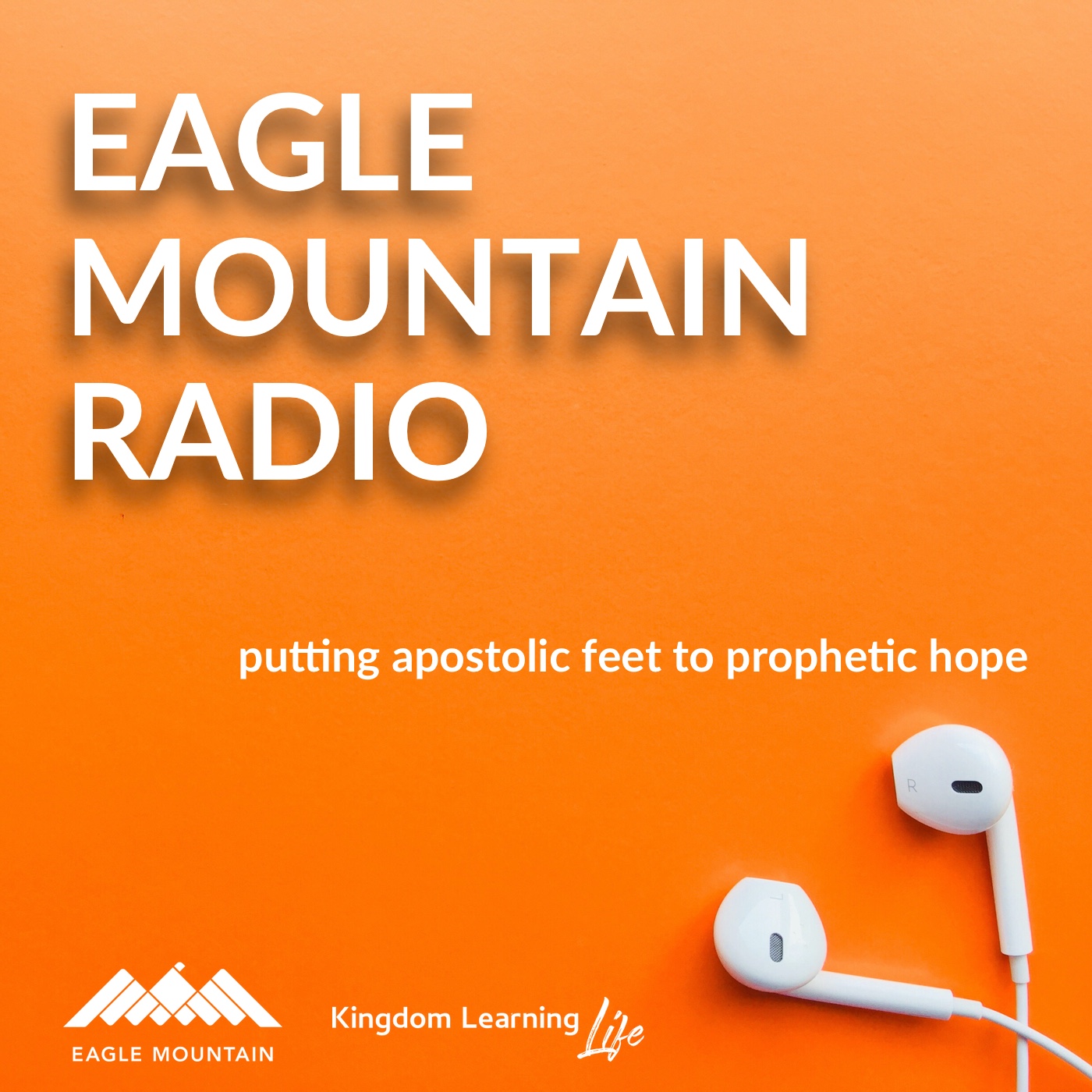 This program is about going deeper. It's about creating a culture of learning. It's about putting apostolic feet to prophetic hope.
It's our mission to purposefully equip the world to transform their regions with God's love. We want to create an atmosphere of divine influence to the nations by walking in the power of His Holy Spirit with a faith that shapes the future.
Welcome to Eagle Mountain Radio.
In Episode 16 The Eagle Mountain Radio team digs into how to find hope in crazy times with Andy Mason from Heaven In Business. Andy's new book "Finding Hope In Crazy Times" could not have come in a more perfect time for what's needed today.
This is an interview you do NOT want to miss as Andy shares some important and relevant stories and wisdom from his experience.
Read More »