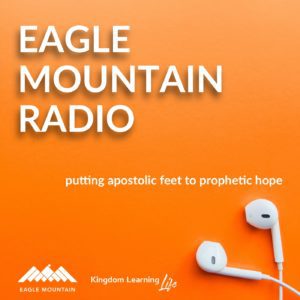 What is the prophetic and what is it used for? How do we keep healthy boundaries in the prophetic that help us honor one another? How do we hear from God? What does discernment look like? Our panel dives deeper into these questions to help us gain a better understanding. 
In This EM Radio Episode You Will Learn:
What is the prophetic.

What is the prophetic used for.

How do I hear God's voice.

Biblical ways God speaks.

How do I treat the prophetic?

How to not misinterpret the prophetic.
Check out more worship songs and great messages of hope, truth and grow deeper in your relationship with God. www.eaglemountain.tv
---
---