NEW DATES: MAY 28th – 29th 2021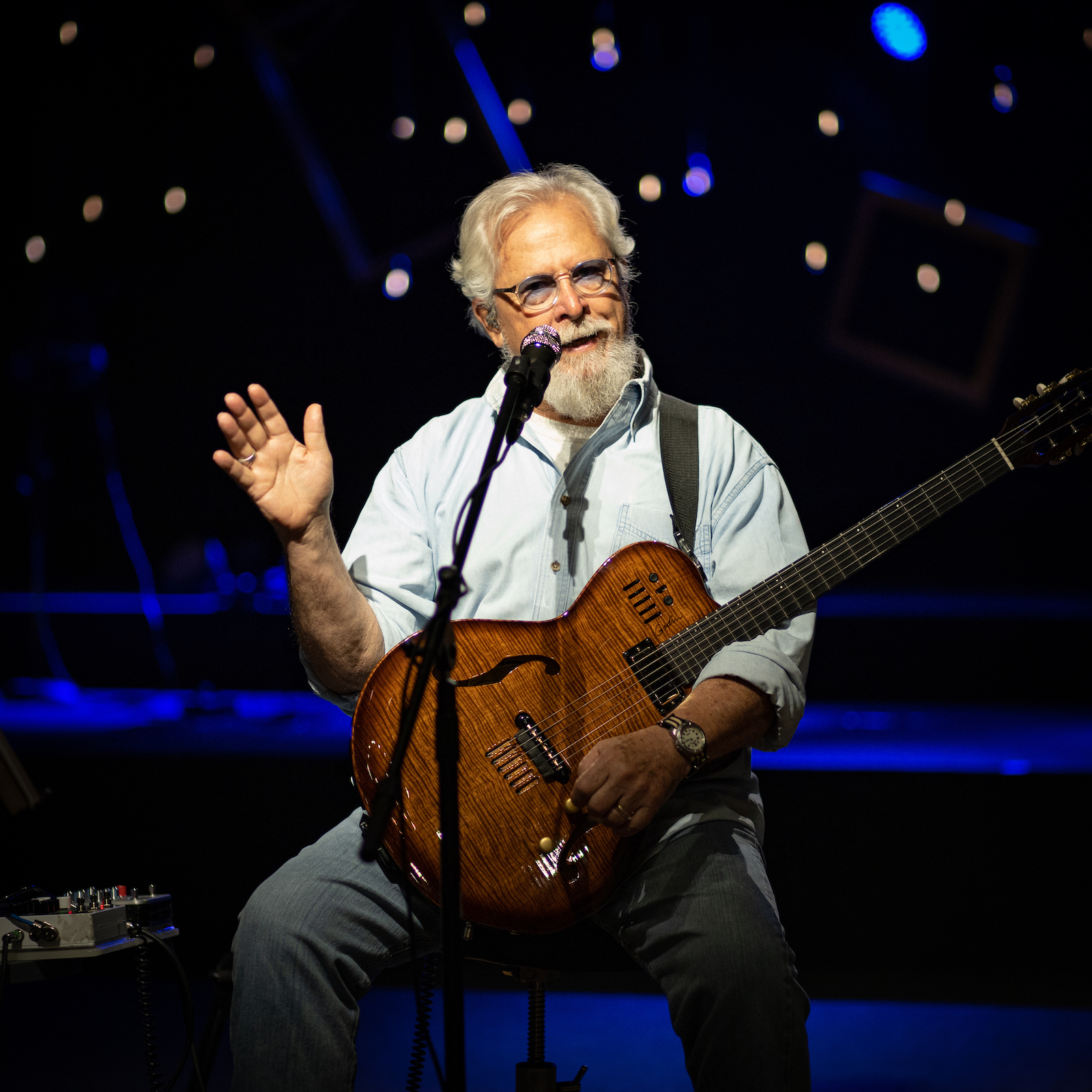 What if his thoughts were ours?
It's through His love that He imputes his righteousness so the boundaries now on our life, imagination, our thoughts, everything are encircled by the boundaries of His love.
Can you imagine a life in and with Christ without self effort? That's what His blood bought for us. The free gift of a new life.
Living in the boundaries of His love releases us into a world without limitation. Self effort gives way to the light of living in the true righteousness of Christ and Jesus' nature is manifest through our lives.
Who's Speaking?
Frequently Asked Questions
A Digital Conference?
imagine 2021 digital was designed right from the beginning to be an incredible online experience.
Let's face it. We are in an age where digital events are being pushed to the forefront. We know that digital is not typically desired above being in person where we are seeing firsthand and using all five senses to engage to the fullest extent, And yet here we are. Faced with change yet again in the form of an even more virtual world. We know that change can be rough. And We want to marry our conferences to change and smooth sailing and become the best of friends.
Now, this is NOT just an in person event with a camera in the back for the online people. Rather, we have designed an engaging experience where the online attendee is the primary focus! Yes that is correct! You who are watching are just as vital to the in-person attendee.
Most events that have gone "online" offer an experience that is far from amazing and certainly not engaging. However, imagine 2021 digital has been carefully crafted to offer an incredible engaging online experience.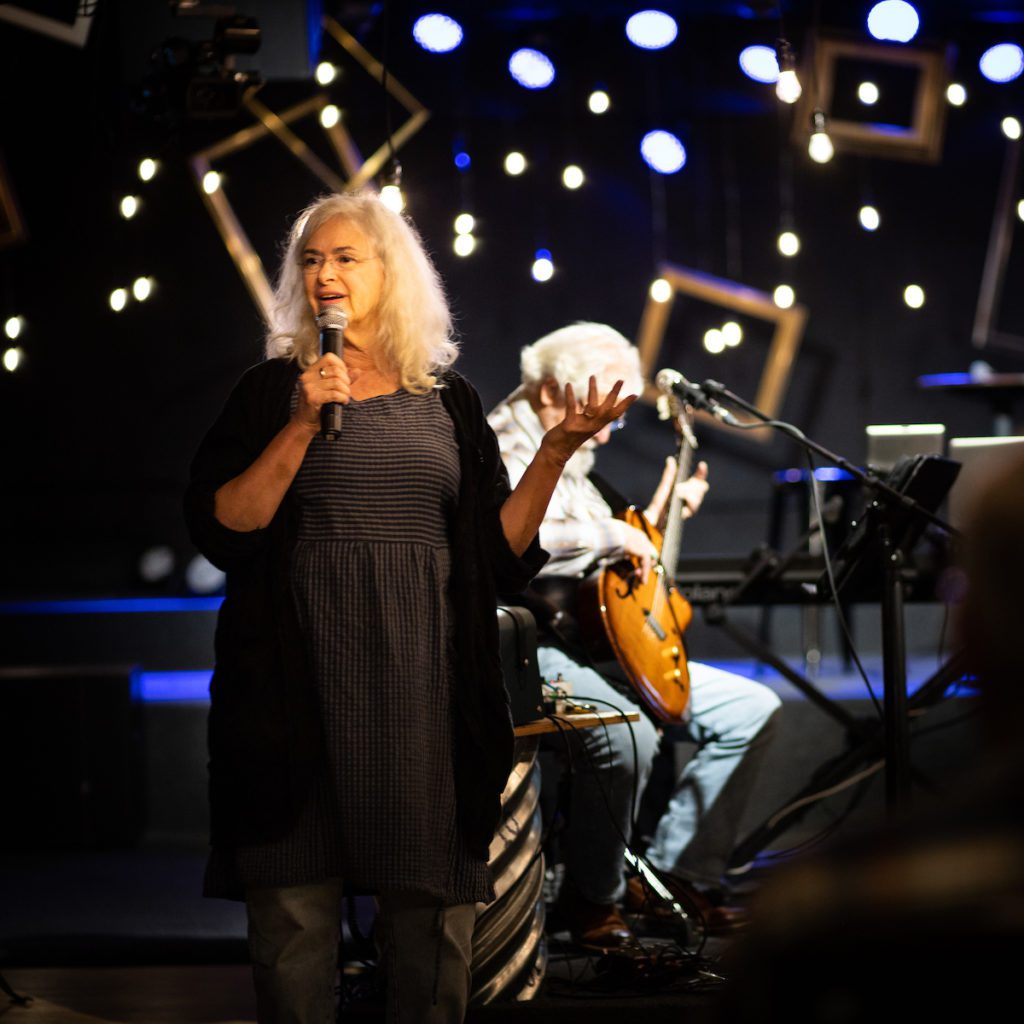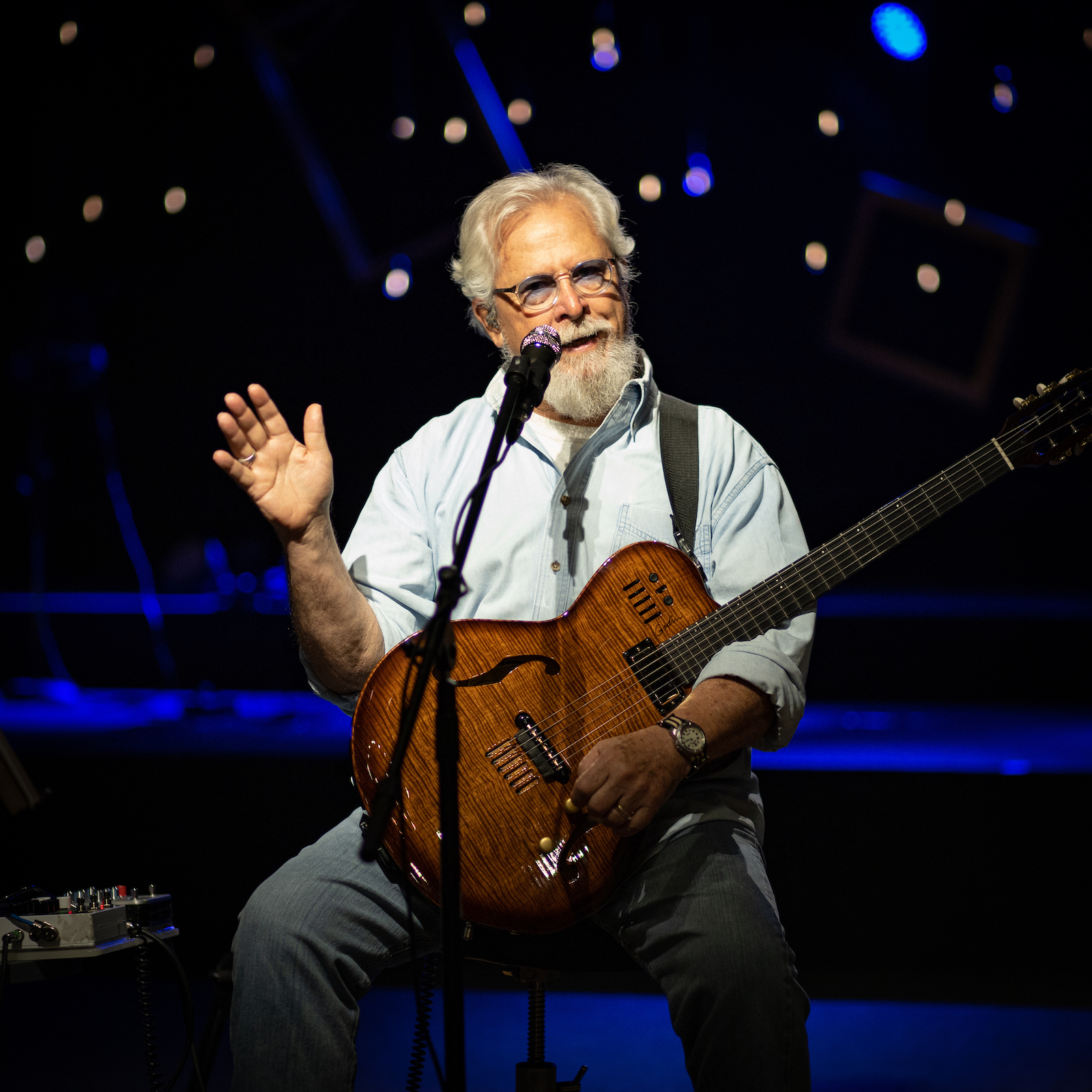 All times in PDT (Los Angeles Time)
May 28th (Friday)
5pm PDT Digital Registration
7pm PDT Main Session
May 29th (Saturday)
9:30am PDT Main Session
1:00pm PDT Main Session
Q. Can I attend from anywhere in the world?
A. Yes! You can literally attend imagine 2021 digital from anywhere in the world! All you need is an internet connection!
Q. What if I miss some of the event, can I watch it later?
A. Yes! Everyone that registers for imagine 2021 digital will receive access to the recorded sessions through our digital partner Kingdom Learning.
Q. Who is Kingdom Learning?
A. Kingdom Learning is an eLeaning / Digital event company that we have partnered with to deliver an incredible experience for our online attendees.
Q. What if I want a small group, or my church to attend? 
A. That is fantastic! We have the ability to get discounts for small groups and churches (6+ digital attendees). You can become a remote site location, there are some advantages to that, if you are interested, please reach out to us right away!
Q. What is the schedule?
May 28th (Thursday)
5pm Digital Registration
7pm PDT Main Session
May 29th (Friday)
9:30am PDT Main Session
1:00pm PDT Main Session
Q. What is the location?
A. The in person event is located Lower Level, 2221 NE 3rd St. Ste. 100, Bend, OR 97701 The digital event will be online with attendees from all over the world.
Q. What do we need to participate?
A. All you need is an internet connection and a computer with a modern web browser (like chrome) or a smartphone!
Q. Is this different that the in person event?
A. All sessions with the in person event will be included with the digital event. In addition there will be additional content, interviews, and opportunities for interaction and participation.
More Questions? Just Ask!