Description
Increasing God's Governemnt in your City and Nation

Isaiah 9:7 "His government and its peace will never end. He will rule with fairness and justice from the throne of His ancestor David for all eternity. The passionate commitment of the Lord of Heaven's Armies will make this happen."
OUR VISION: Increasing God's government in your city and nation
OUR MISSION: Equipping apostolic teams in every city and nation
Friday December 3rd:

Session One: 1pm-4pm (4pm-7pm EST)

Session Two: 6pm-8pm (9pm-11pm EST)

Saturday December 4th:

Session One: 8am – 12pm PST (11am – 3pm EST) 

Session Two: 2pm – 5pm PST (5pm – 7pm EST) 

Session Three: 6pm – 8pm PST (8pm – 10pm EST) 
Prior to leading Isaiah 9:7, Steve was an adjunct faculty member at North Central University in Minneapolis MN. He is a Mayo Clinic Innovation Scholar and has a background in business and government. His business background includes small business and large corporations. His government background includes local small government and the US federal government. He has written three books. He has been married since 1985 to his wife Jeanne. They have two children and six grandchildren.
In 2007, Dave founded Kingdom Investors.  KI is using its vast marketplace experience to teach Christian businesspeople to multiply their incomes and their influence to be part of a strategic vision to create the world's first "Sheep Nations", as portrayed by Jesus in Matthew 25. Dave teaches how he learnt to do, God's will and God's way. Dave went from  having no assets and $76,000 worth of debt, to owning a $100 million business in 2 yrs and 7 months. Dave and Merlene have been married for 37 years, they have 5 adult "children", 9 grandchildren, and 1 great granddaughter. 
Over the last decade, James has helped position hundreds of businesses into greater levels of growth and impact in their industries. With clients ranging from serial entrepreneurs to multi-billion dollar publicly-traded companies, James has a proven track record in recognizing market opportunities and effective brand strategies. James believes Christians should be on the leading edge of technology, innovation, and design. James and  Anna currently live in Kansas City and co-lead Pneuma33 Creative, World Changer Magazine, World Changer Foundation, Beulah Capital and Commissioned.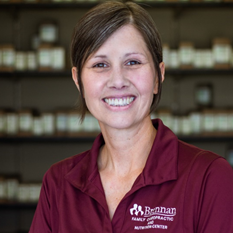 MELISSA BRENNAN
Since 2006, Dr. Melissa Brennan and her husband, Dr. Jarrod, have focused on care for the whole family.  In 1997, Dr. Melissa was diagnosed with Systemic Lupus Erythematosus. After years of being on medications and suffering from complications (such as kidney disease, arthritis, sun sensitivity, butterfly rash, and extreme fatigue), she was motivated to find a more natural approach to treating her disease. She became a Doctor of Chiropractic in 2004 which started her on the road to a healthier, drug-free lifestyle. Today, Dr. Melissa's lupus is in complete remission. She attributes her health to having a strong faith in God and utilizing Chiropractic, Acupuncture, a Whole Food Diet, Nutritional Supplements, and Faith-Based Brain-Wellness.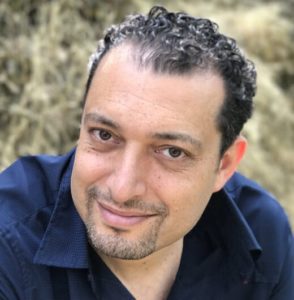 HANY SORYAL       
Hany Soryal is the CEO and founder of the Global Thrive Group. His vision is to see all nations thrive. To that end, Hany founded the Global Leadership Symposium, a World-Class training experience designed to equip emerging world leaders in the areas of leadership development, sound governance, healthy economics, and business excellence. The Global Leadership Symposium is held during the month of July in the heart of the historic city of Prague.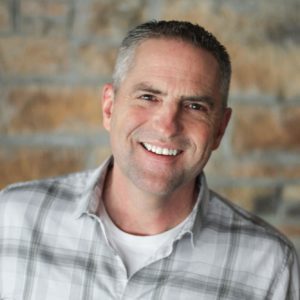 PASTOR DAVE HUIZENGA           
"Pastor Dave" is a Midwest Transplant from the West Coast. He has been known to wear his sandals well into the near freezing temperatures! "Pdave" arrived in Savage, MN in 2012 with a desire to be used by God for this region to experience God's blessing, grace, prosperity and presence. He loves teaching from the Bible. He enjoys the presence of God. He loves being part of the movement of God's Kingdom. And, he loves people.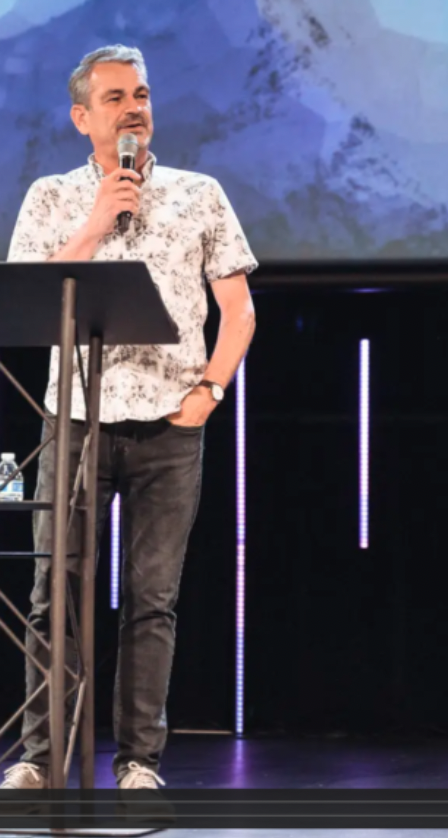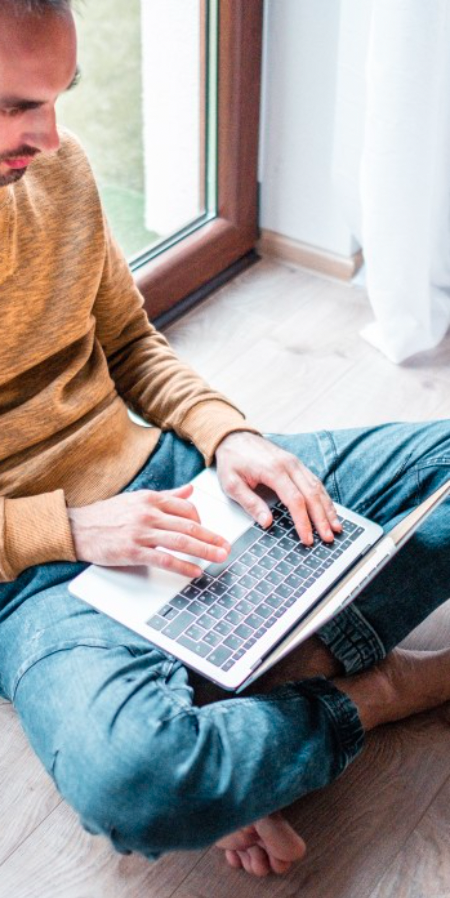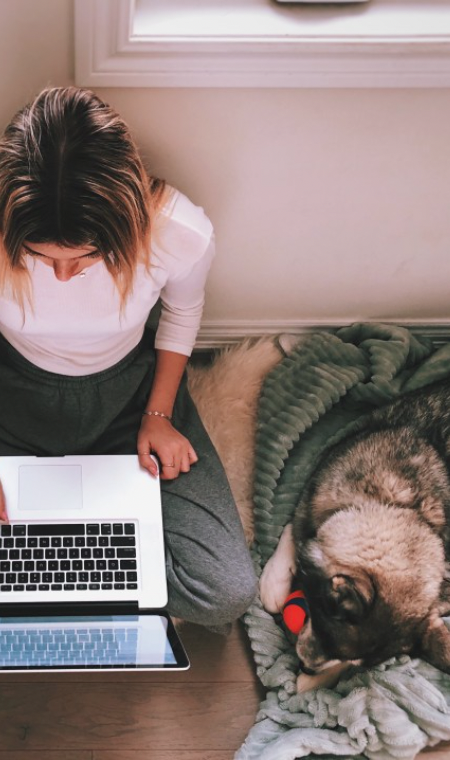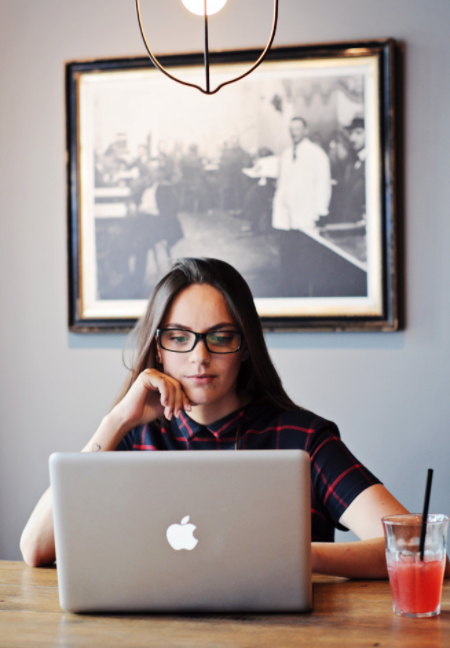 IN PERSON & FULLY DIGITAL?
Isaiah 9:7 was designed right from the beginning to be an incredible online experience.
Let's face it. We are in an age where digital events are being pushed to the forefront. We know that digital is not typically desired above being in person where we are seeing firsthand and using all five senses to engage to the fullest extent, And yet here we are. Faced with change yet again in the form of an even more virtual world. We know that change can be rough. And We want to marry our conferences to change and smooth sailing and become the best of friends.  
Now, this is NOT just an in person event with a camera in the back for the online people. Rather, we have designed an engaging experience where the online eCourse is the primary focus! Yes that is correct! You who are watching are just as vital to the in-person attendee.
Most events that have gone "online" offer an experience that is far from amazing and certainly not engaging. However, Isaiah 9:7 has been carefully crafted to offer an incredible engaging online experience.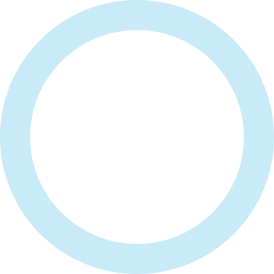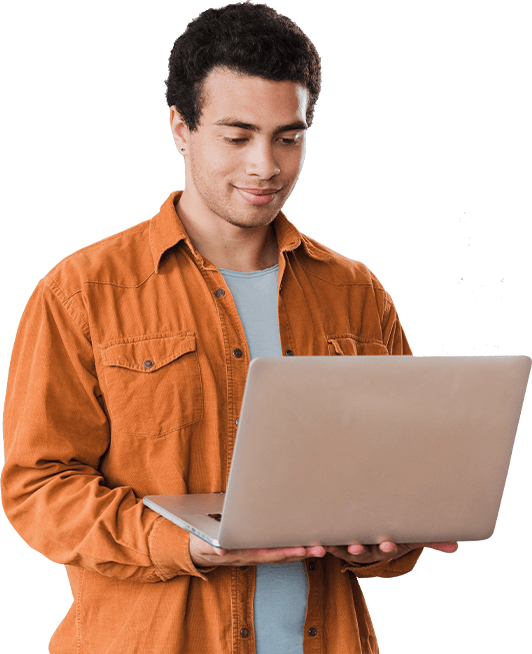 World-Class Experiences For Everyone
It's super important to us that every experience regardless if you are in person or online is exceptional. 
We take great care to craft the experience "around" the content. This means not only listening to what the speakers are saying, but also the attendees, and most importantly the Holy Spirit. 
Of course this means that sometimes things will be a bit different; but we like it that way. As with most of our events, this event includes FULL replay access to all the content from the event as well as a fully LIVE and interactive experience DURING the event. 
Online Students & Attendees
Additional information
| | |
| --- | --- |
| Attending (In-Person or Digital) | In Studio Pass SOLD OUT, Digital Access Pass ($69) |