RISE Summit
A Clarion Call to Reformers
March 26th & 27th
In person & Digital
A Clarion Call To Reformers…
Join us for the official launch of the RISE App.
RISE stands for Reformers Influencing Society Everyday.
We are bringing together some of the worlds top thought leaders for this summit. Please join us either in person in Bend, Oregon or digitally around the world as we call to reformers to rise up and bring heaven to earth in their areas of passion, expertise, and influence.
Keynote Speakers
Johnny & Elizabeth Enlow
Johnny and Elizabeth are focused on the reformation of the 7 primary areas of culture. They are spiritual mentors too many in areas of media, arts, entertainment, government, family, religion, economy, and education. 
Keynote Speakers
Bill & Beni Johnson
Bill and Beni serve a growing apostolic network of churches that has crossed denominational lines in building relationships that enable church leaders to walk in both purity and power.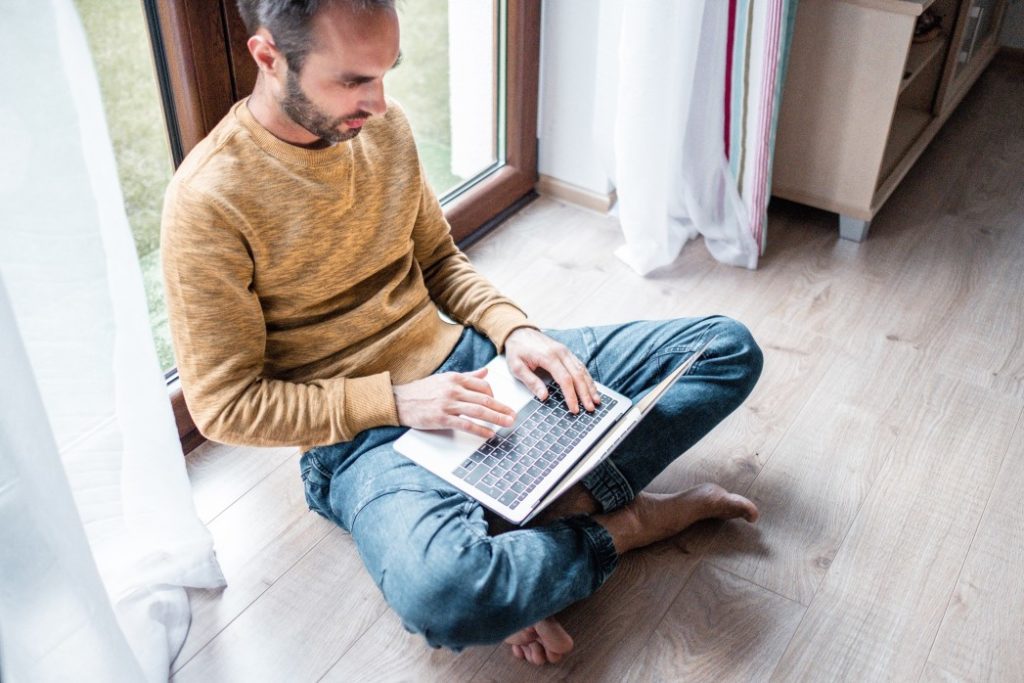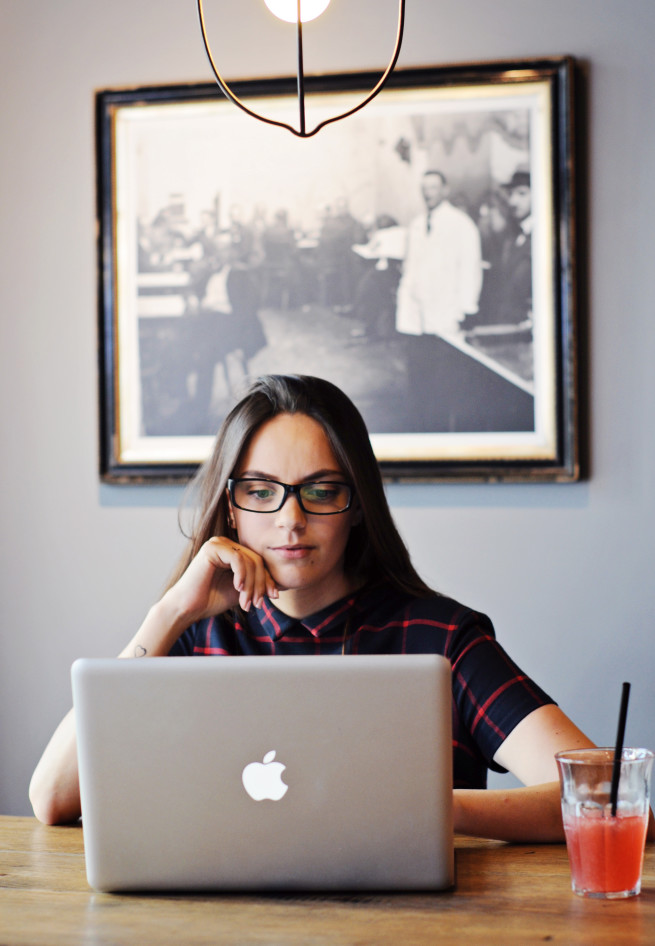 A DIGITAL & IN PERSON Summit
Rise Summit was designed right from the beginning to be an incredible online experience.
Lets face it. We are in an age where digital events are being pushed to the forefront. We know that digital is not typically desired above being in person where we are seeing firsthand and using all five senses to engage to the fullest extent, And yet here we are. Faced with change yet again in the form of an even more virtual world. We know that change can be rough. And We want to marry our conferences to change and smooth sailing and become the best of friends.  
Now, this is NOT just an in person event with a camera in the back for the online people. Rather, we have designed an engaging experience where the online attendee is the primary focus! Yes that is correct! You who are watching are just as vital to the in-person attendee.
And if you want to attend in person at our studio in Bend, Oregon? No problem! We also have a limited number of "Backstage In Person" tickets. So, if you're feeling you want to drive, fly or sky dive into our physical location, that is fine too! Buy your conference tickets before booking your tickets.
Most events that have gone "online" offer an experience that is far from amazing and certainly not engaging. However, RISE Summit has been carefully crafted to offer an incredible engaging online experience. 
Are you wanting to attend in person? Yes. You can. Just remember, We have a very limited offering for in-person "Backstage" passes. This is where you can soak up the worship live, as well as being in-room with speakers Johnny and Elizabeth Enlow, all while still engaging with the online attendees through our unique web app. (note: most of the speakers will not be live in the room, however worship & the Enlows as well as a few others will be live in person)
Reformers are rising, launching a new era of transformation the earth has never seen