RISE Summit eCourse
A Clarion Call to Reformers
A Clarion Call To Reformers…
RISE stands for Reformers Influencing Society Everyday.
We are bringing together some of the worlds top thought leaders for this eCourse based off the RISEsummit. Please join us as we call to reformers to rise up and bring heaven to earth in their areas of passion, expertise, and influence.
Keynote Speakers
Johnny & Elizabeth Enlow
Johnny and Elizabeth are focused on the reformation of the 7 primary areas of culture. They are spiritual mentors to many in areas of media, arts, entertainment, government, family, religion, economy, and education. 
Keynote Speakers
Bill & Beni Johnson
Bill and Beni serve a growing apostolic network of churches that has crossed denominational lines in building relationships that enable church leaders to walk in both purity and power.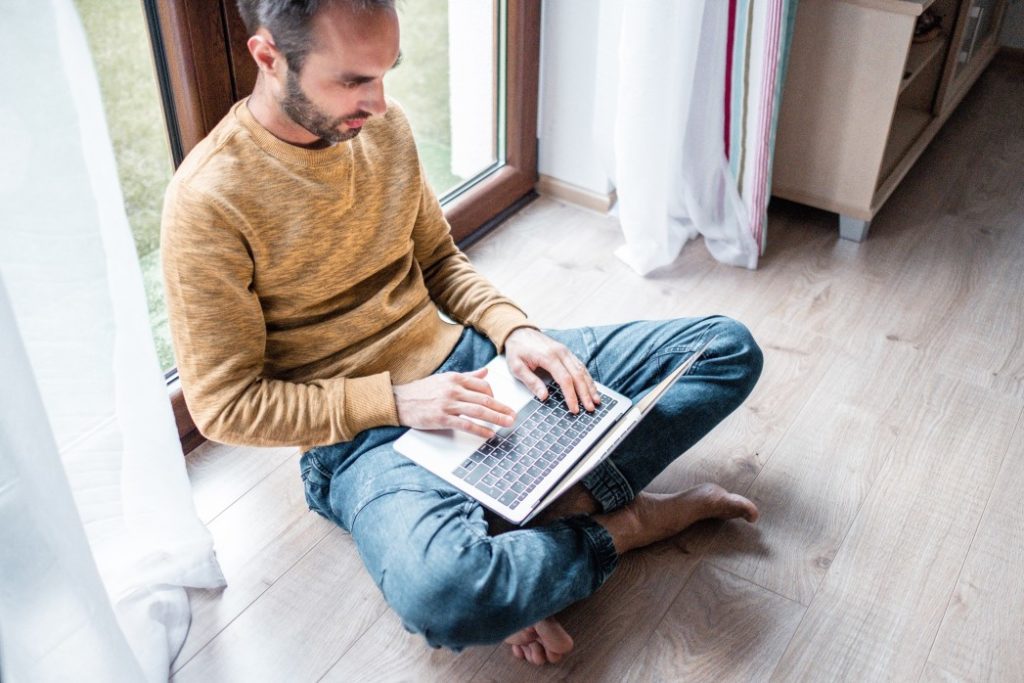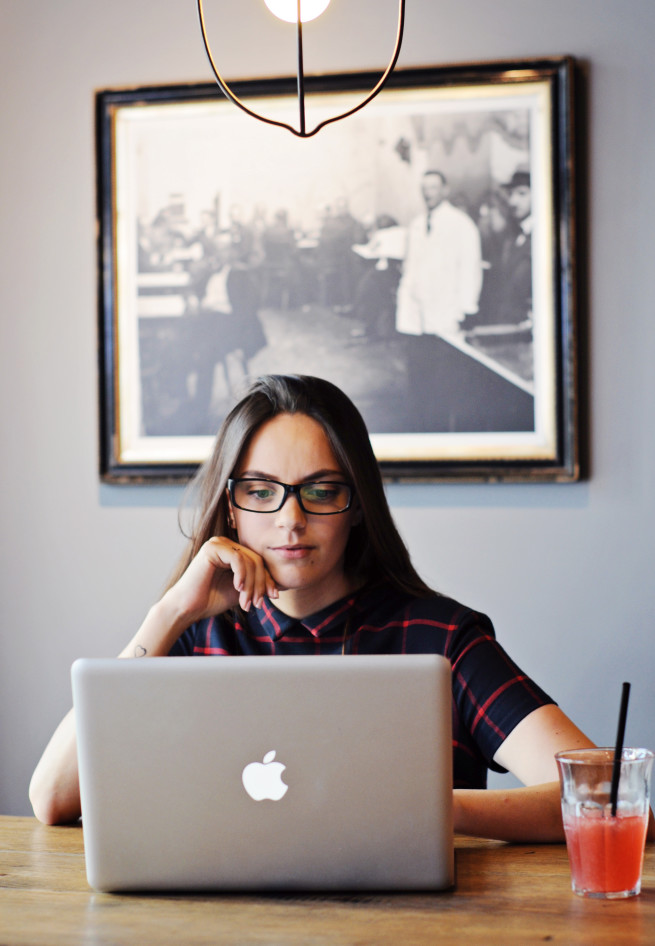 A DIGITAL Summit / eCourse?
Rise Summit was designed right from the beginning to be an incredible online experience.
Lets face it. We are in an age where digital events are being pushed to the forefront. We know that digital is not typically desired above being in person where we are seeing firsthand and using all five senses to engage to the fullest extent, And yet here we are. Faced with change yet again in the form of an even more virtual world. We know that change can be rough. And We want to marry our conferences to change and smooth sailing and become the best of friends.  
Now, this is NOT just an in person event with a camera in the back for the online people. Rather, we have designed an engaging experience where the online eCourse is the primary focus! Yes that is correct! You who are watching are just as vital to the in-person attendee.
Most events that have gone "online" offer an experience that is far from amazing and certainly not engaging. However, RISE Summit has been carefully crafted to offer an incredible engaging online experience. 
Reformers are rising, launching a new era of transformation the earth has never seen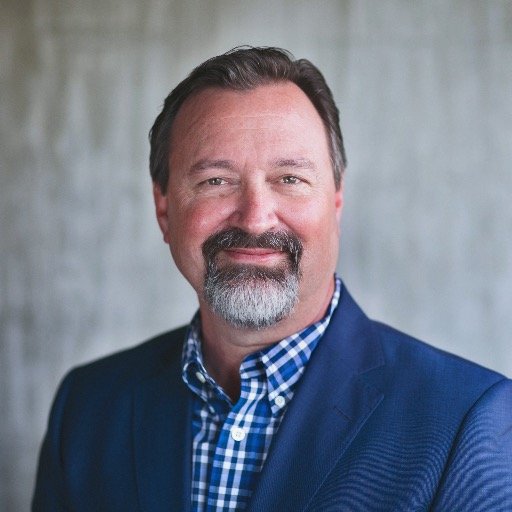 Danny Silk
Danny has more than 25 years experience bringing cultural reformation to organizations and communities. Danny is author of five books covering the subjects of building successful relationships, a culture of honor, and strong families. Danny's humorous delivery makes his teaching style fun and unique.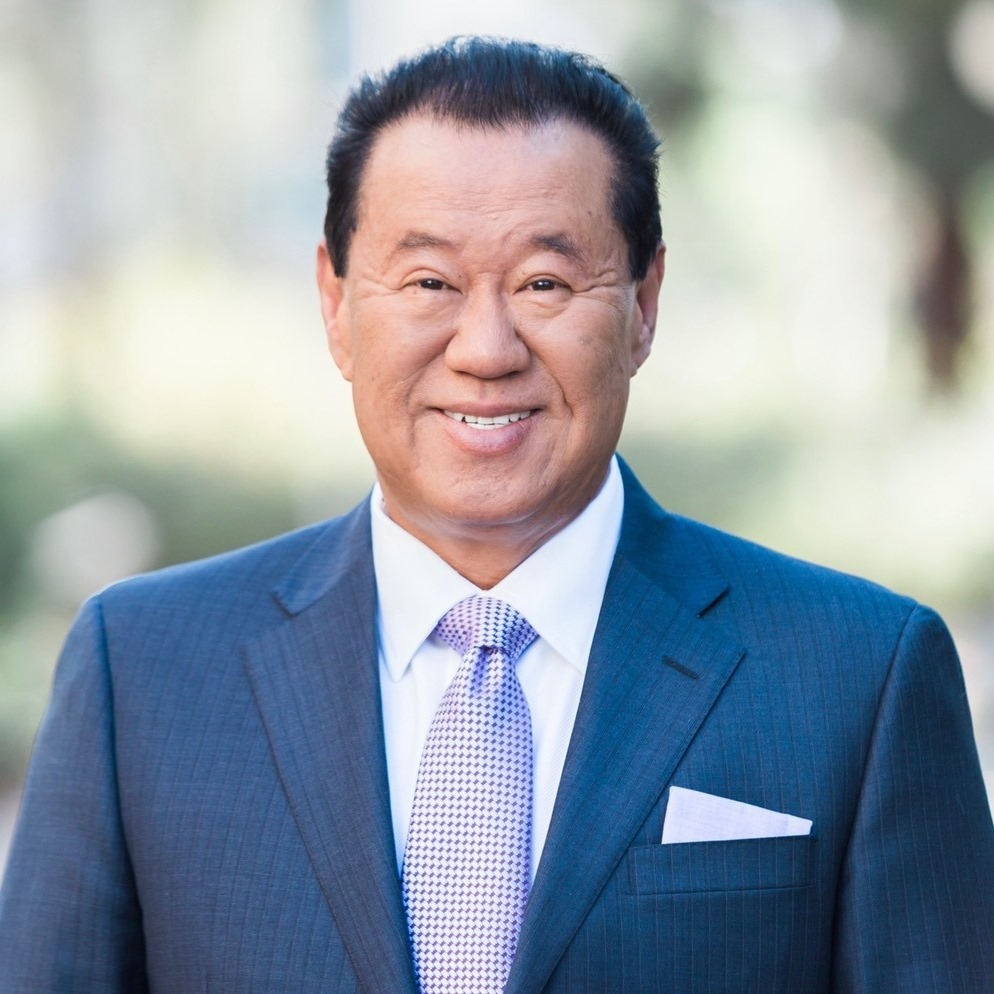 Ché Ahn
I am a lover of Jesus and people. In 1984 God called me to Los Angeles to see a Great Harvest. Harvest Rock Church and Harvest International Ministry were birthed from this vision. My hope and prayer is that as I provide tools for believers through media, we will see historic revival and reformation of society.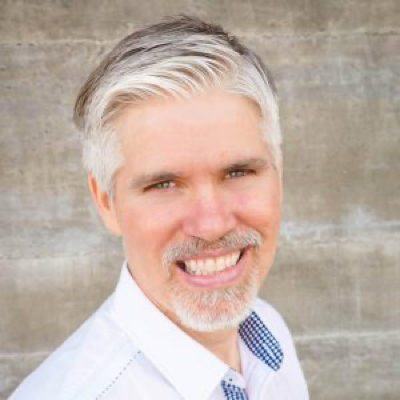 Bobby Haaby
Bobby is a catalyst and thought leader who is encouraging and provoking the Church to put Apostolic feet to Prophetic hope. As a Senior Leader of Eagle Mountain, an Apostolic Resource Center in Bend Oregon, Bobby thrives in creating an atmosphere where powerful people can run together and partner with God to release Heaven On Earth.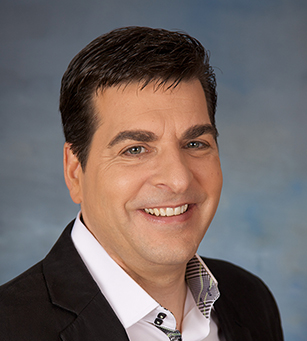 Hank Kunneman
Hank Kunneman is senior pastor of Lord of Hosts Church in Omaha, Nebraska, and founder of One Voice Ministries. His prophetic webpage, called Prophetic Perspectives, has been an encouragement to many.  Hank ministers with his wife, Brenda, and has authored several books. He travels extensively, ministering in conferences and churches, demonstrating the power of God, and equipping the Body of Christ to do the work of the ministry.
Wes Lane served for over two decades as an Oklahoma County prosecutor with the Oklahoma County District Attorney as his final position. In 2008, Wes founded Salt and Light Leadership Training (SALLT), an organization dedicated to awakening, inspiring and releasing leaders into every sphere of cultural influence as redemptive change agents to their communities.